Re-imagining
Digital

Engineering
We are a Data-driven Digital engineering partner for enterprises, we enable clients to rapidly build digital products and transform their experiences. With our core expertise in Data and Cloud, combined with our products in IOT and AI, we are able to offer complete solutions to enterprises looking to automate and rapidly transform and scale their businesses.
Headquartered in Pasadena, California, KODOAI has offices in Canada, Puerto Rico, and India. With our Puerto Rican development center we offer near shore capabilities for our North American clients and our India center offers rapid scale.
Founded by a team of Industry veterans who have designed and built products for Fortune 500 companies, we understand the challenges in the new Digital world.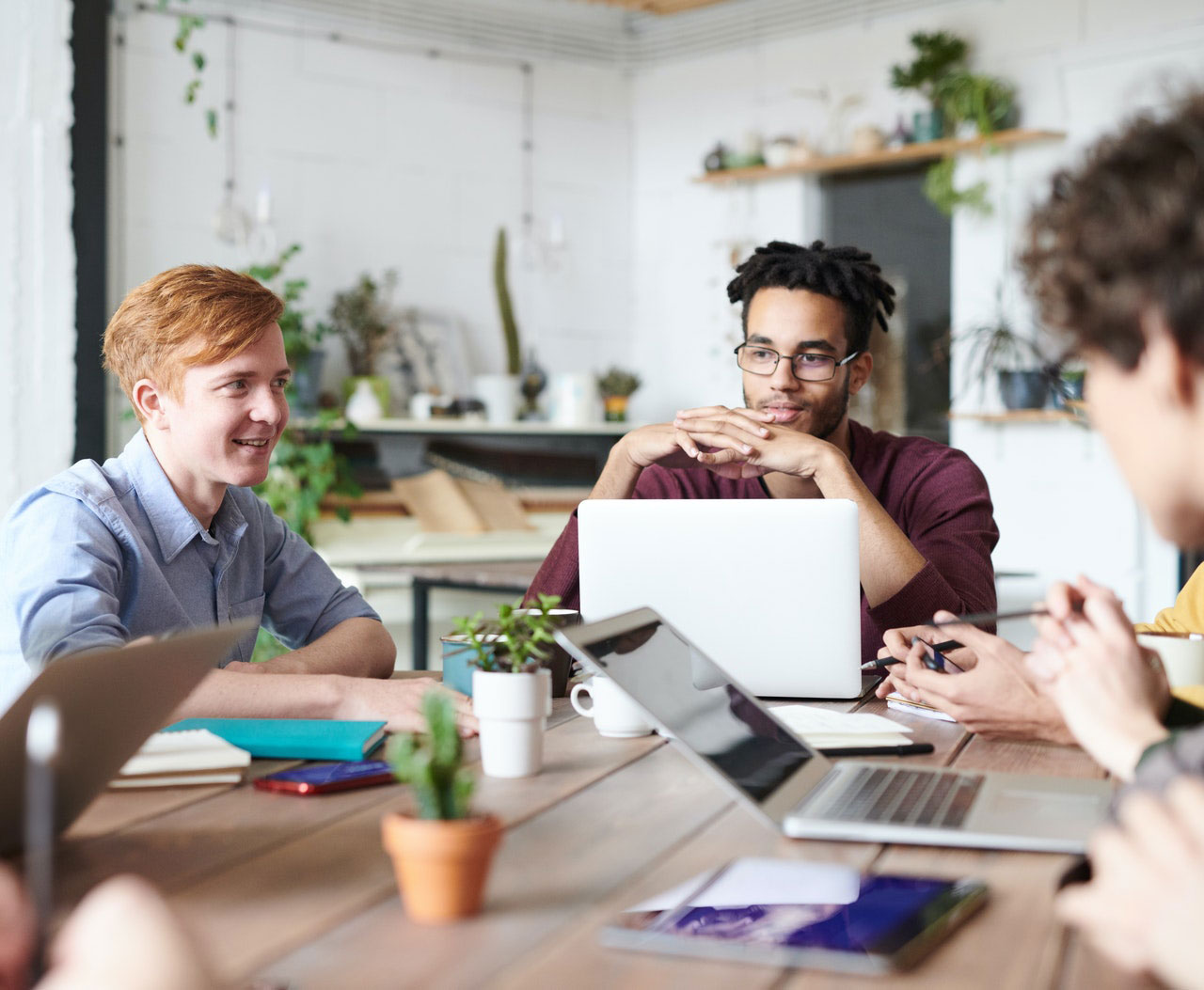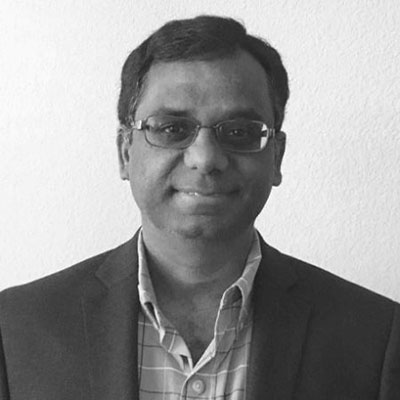 Prabhakar Attaluri
Hybrid Cloud and AI Solutions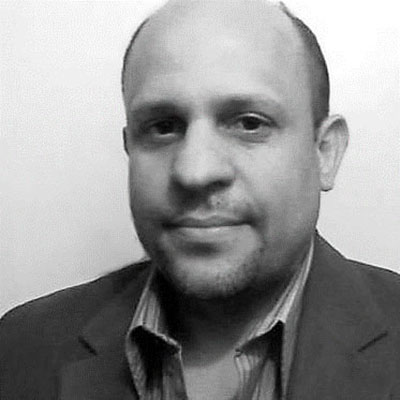 Luis Roa
Chief Technology Officer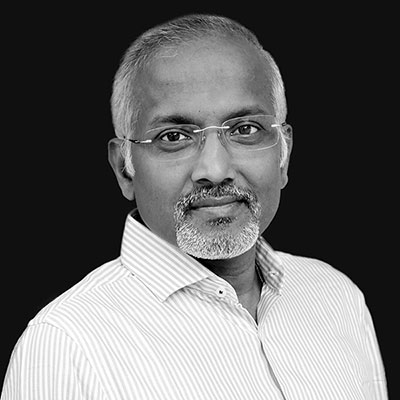 Arputham Ganesan
Chief Executive Officer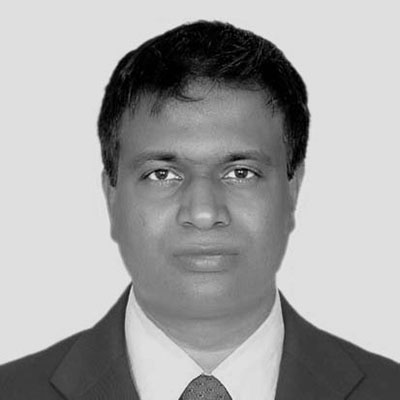 Sambasivam Sathyamoorthy
VP, Engineering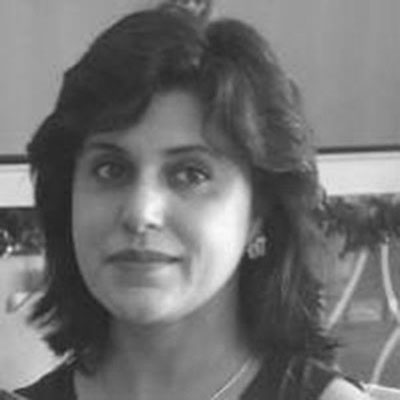 Rashmi Rattan
VP Business Development
---
© 2021 KODOAI. All rights reserved.