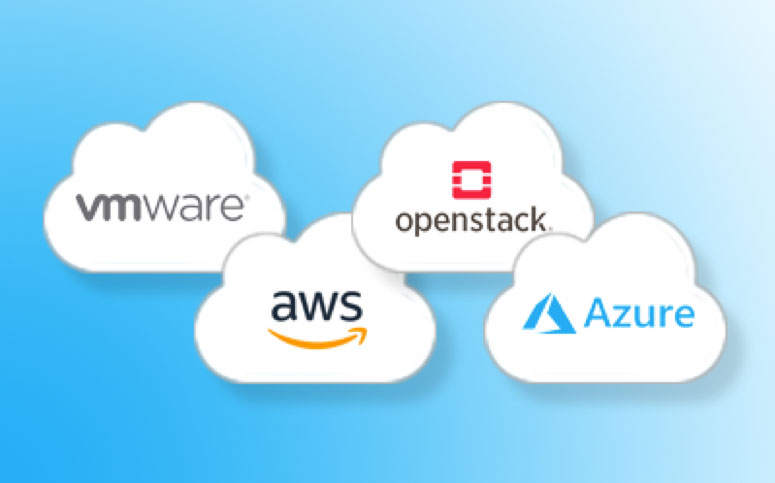 A recent survey by Gartner reveals that 70% of Enterprises are implementing a multi-cloud strategy in 2019. Well this certainly seems to make a strong case for multi-cloud as the strategy for enterprise cloud computing.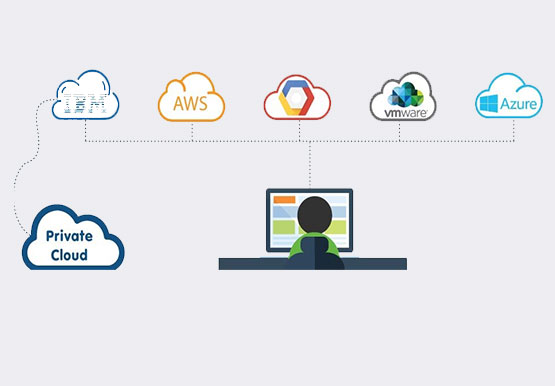 According to Gartner, the total spend on Multi-cloud in 2018 was $32.4 Billion, a clear 31% increase from that of previous year. Now, such huge investments need a guaranteed return. In my last article, I talked about what Multi-cloud is and why and why not to go for it.
---
© 2021 KODOAI. All rights reserved.