Driving

Data-Led

Engineering Transformation

Reimagine Digital Journey with

Automation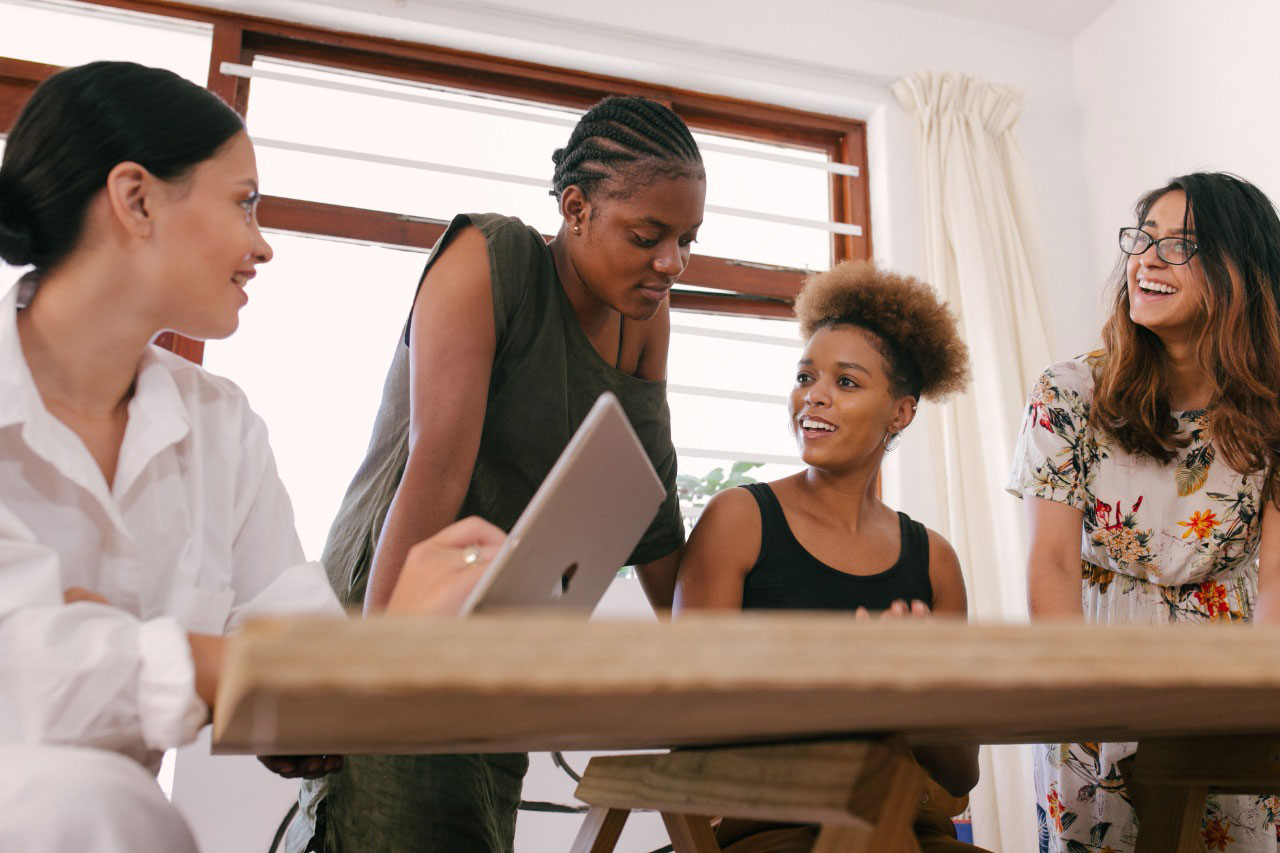 We are a Data driven Digital Product Engineering Services company, we help Clients build Products and Digital experiences. By integrating our Consulting experience, Next-gen technology and Software expertise we help customers accelerate their transition into digital businesses
We enable enterprises in their digital transformation journey through our in-depth experience in next-gen technologies such as IoT, AI ML, & Cloud. We develop new products and solutions and also make your existing products more relevant to digitally savvy customers.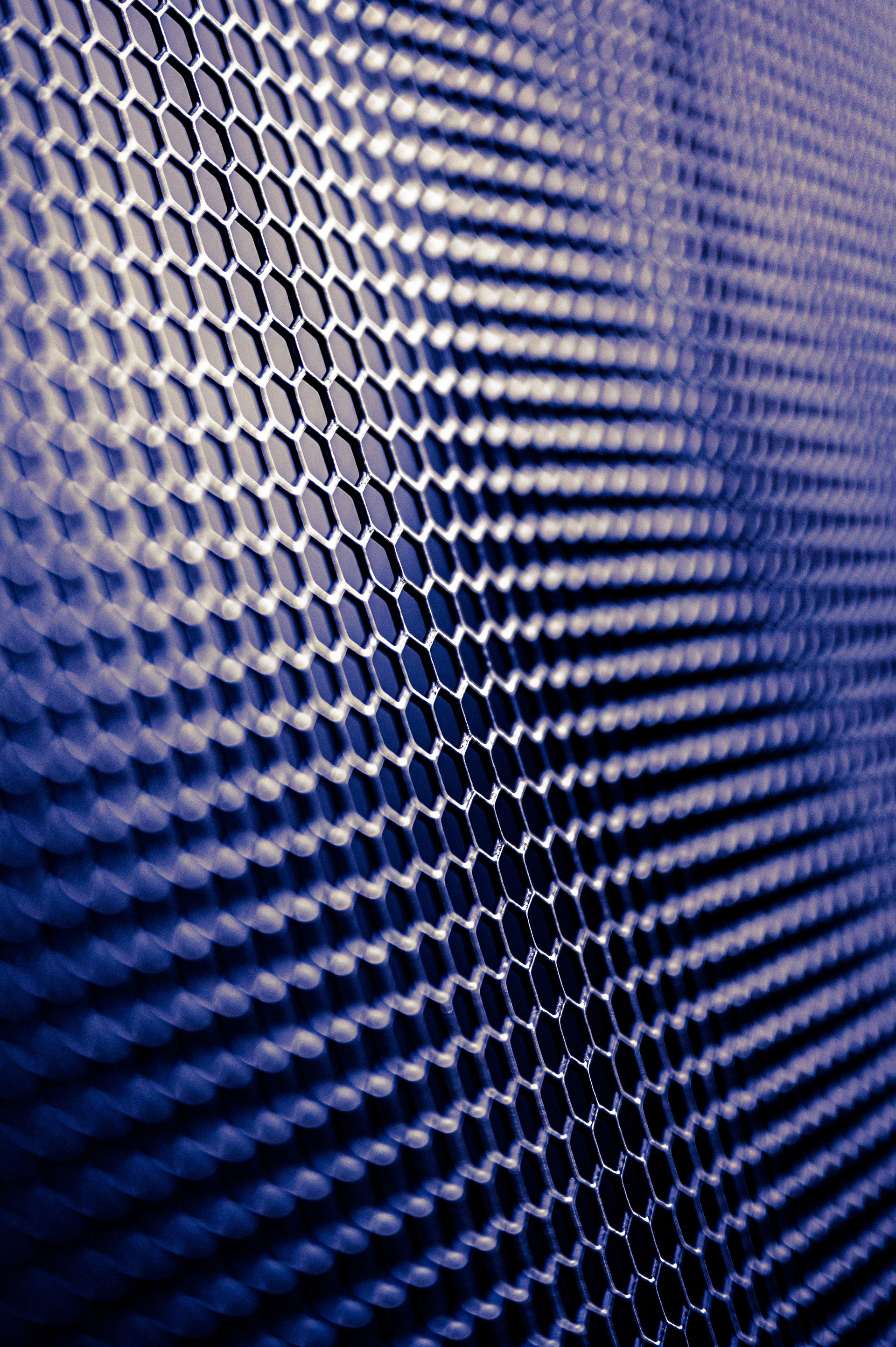 Cloud: Modernize and Transform
We help you architect, build and transform your application infrastructure to a secured, scalable one. Based on your business goals, we provide you a public or a hybrid cloud architecture
Engineering Digital Enterprises
Using our data-driven approach to business problems combined with our expertise in next-gen technologies, we create impactful digital experiences for your enterprise.
Industrial IOT with Digital Twins
Leverage batch and streaming data with a plug-in-based messaging layer, powerful data crunching capabilities, and rules engine to customize data and deliver revolutionary insights for the industry.
AI Powered Virtual Assistants
We give your customers and employees a conversational experience to remember using our AI powered virtual assistants.
We recently opened our new development center in Puerto Rico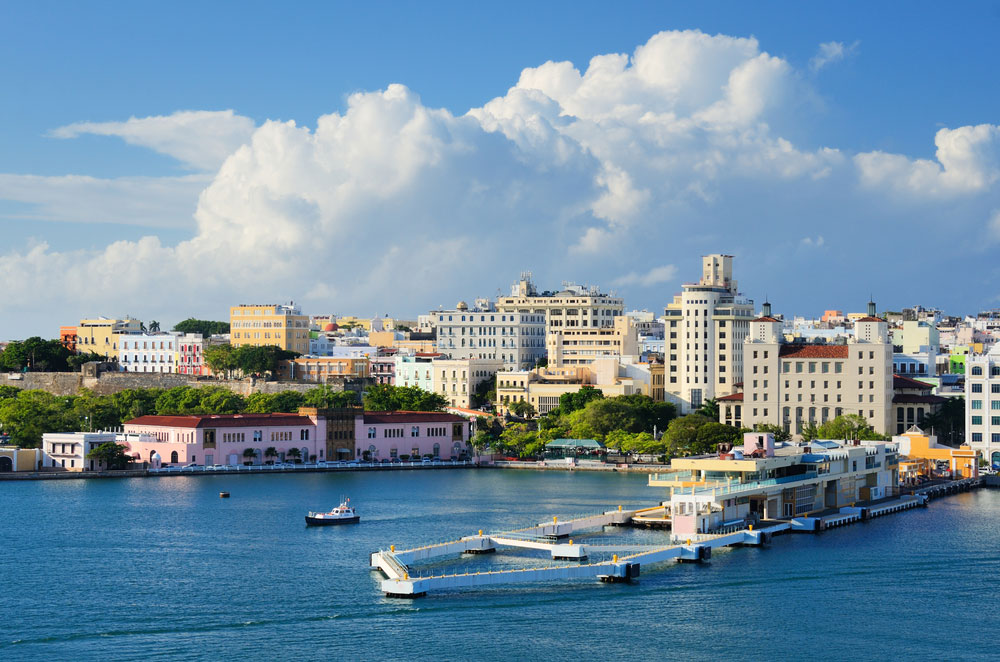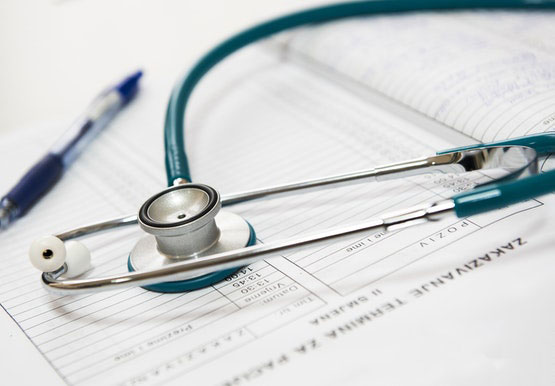 Hospital Management System for small/mid-size hospitals
Created a Digital experience for a Small hospital that greatly improved the Patient and the employee experience. The application was developed for the web as well as mobile platforms. Some of the features included patient appointment, patient admission process, various lab tests etc.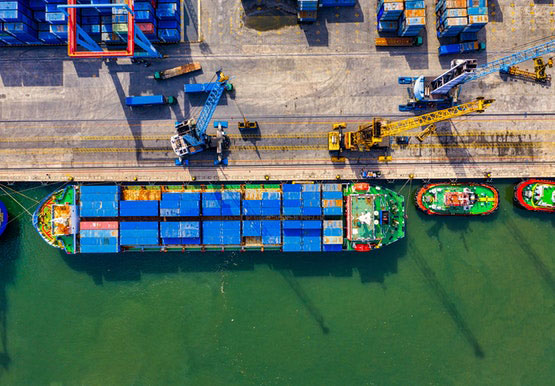 Quote management portal for a Transportation Logistics company
Automated the quote management system for one of the largest transportation and Logistics Company in US. The system allowed the customers to get a quote from different carriers, and compare before making a shipment. This completely freed up their sales team who were earlier giving quotes manually and also great improved the Customer experience.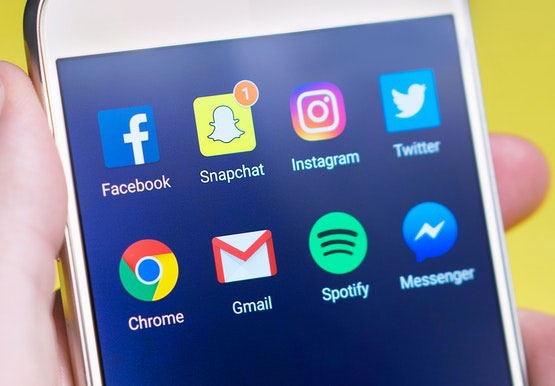 Property management Portal for a real estate company
Developed a complete property management portal on web as well as Mobile(Android & iOS), which listed the different properties available for sale,rent and all the details of the property. The customers can filter based on distance, metro stations, key landmarks, shopping malls etc.
Get in touch
Come Join Us To Build A Better World For Tomorrow.
---
225 S. Lake Ave Suite #300,
Pasadena, CA 91101
---
© 2021 KODOAI. All rights reserved.